The City of Waterloo wishes to redevelop the downtown area as a shopping and entertainment destination for visitors and local residents.
This program will provide funds to encourage downtown property owners to improve their buildings "curb appeal." As well as provide grants to beautification projects for city property as deemed appropriate.
The City of Waterloo will match approved improvements dollar for dollar up to $5,000.00 (50/50) and dollar to three dollars for an additional $5,000.00 (25/75), for a maximum of $10,000 available for approved projects. Only expenses actually incurred (documented by receipts or lien waivers) are eligible to be reimbursed.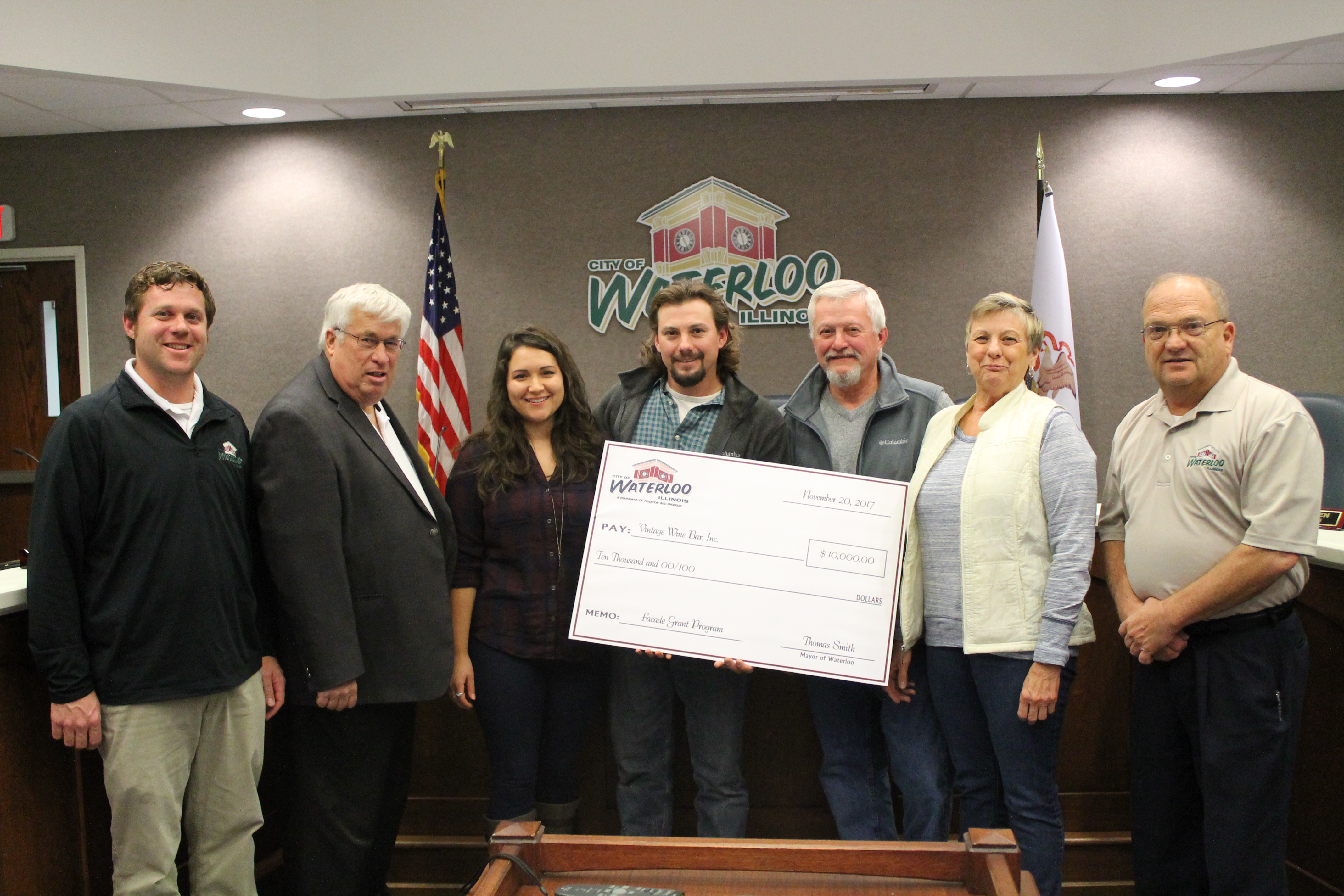 Electric efficiency projects undertaken by a commercial customer of Waterloo's electric utility may qualify for an incentive reimbursement through the Illinois Municipal Electric Agency's (IMEA) Electric Efficiency Program. Commercial, industrial, institutional, local government or non-government (schools, parks, museums, etc.) customers are all eligible to apply.