Porta Westfalica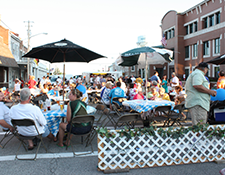 This annual event is held the third Tuesday in June in honor of the Sister Cities partnership between Waterloo and Porta Westfalica, Germany.
The festival is held on the Courthouse Square with plenty of food and drink. The traditional German fare of pork sausage and potato pancakes is available. The Waterloo German Band and the Waterloo Municipal Band perform throughout the evening. There is a parade featuring floats and marching bands.
Monroe County Fair
The Monroe County Fair usually begins the last Sunday in July and runs through the following Sunday. The annual event is held at the Waterloo Fairgrounds, located on the west side of the City along Route 156. Fair exhibits include farm implements, farm animals, arts and crafts, 4-H projects, floral arrangements, art and photography, quilts, and garden produce. Carnival rides are also featured. Local organizations offer food and refreshments. The Fair grandstand events range from tractor pulls to the FFA competition and the annual Fair Queen Pageant and the Little Miss contest. One of the more popular events is the demolition derby. The Fair also has many events related to horses. Visit

Monroe County Fair's website.
Waterloo Homecoming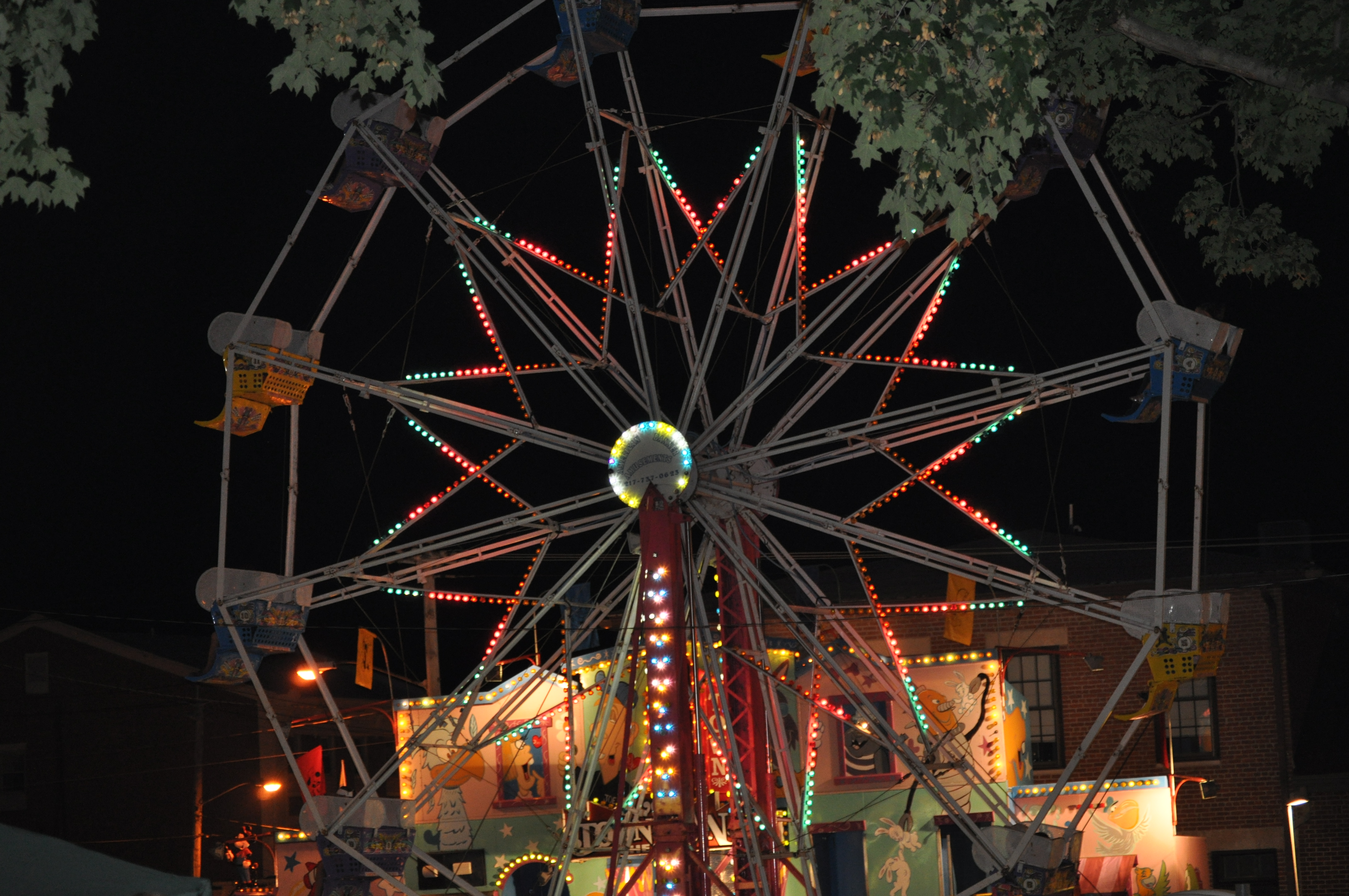 The Waterloo Homecoming is held annually the last Friday and Saturday in August on the Courthouse Square. The event features live music, carnival rides, games, and plenty of food and drink offered by local organizations. A parade is featured on Saturday with floats, marching bands, and other items of interest.
Pumpkin Fest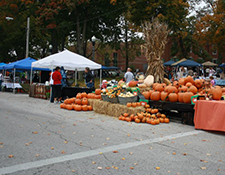 This event is held the second Saturday in October. The festivities begin with a 5K Run/Walk and continues with music, craft and merchant booths, pumpkin painting, pumpkin games, and all kinds of pumpkin contests, a washer tournament, demonstrations, face painting, food and lots more!
Trunk or Treat and a Halloween Check Point
On October 31, local churches, Monroe County EMS, Waterloo Police Department and the Waterloo Police Department join together to create a safe, family-friendly night. The event begins at  6:00 pm and ends at 8:00 pm and consists of the following:
Cars line Main Street and hand out candy to the kids that want to Trick or Treat
Kids can get their picture taken for free
Candy Check Point located at the Waterloo Fire Department
Hotdogs, popcorn and drinks are donated by local businesses and provided free of charge to children at the Fire Department
Downtown Christmas Walk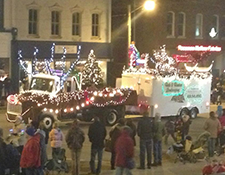 The annual Christmas Walk sponsored by the Waterloo Merchants is held Thanksgiving weekend. Local merchants are open for holiday shopping. Also featured are carriage rides, Santa's cottage and a Christmas concert. Once of the new highlights is the GLOW in the Dark Parade sponsored by


GLOW (Great Ladies of Waterloo).