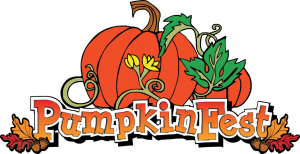 October 14, 2023 in Historic Downtown Waterloo
Started in 2010, PumpkinFest is all about fun: fun with your family, fun with your friends and fun with your community. It's an event inspired by times past, where old is new again and everything has potential. And what better place to showcase such a spirit than the beautiful historical district of Downtown Waterloo?
All the fun will happen from 9 a.m. to 4 p.m. on the second Saturday of October every year, with 100+ vendors selling clothing, accessories, home decor, jewelry and much much more! Several local businesses and community organizations host games for the kids to play and there will be lots of pumpkin-themed contests and activities throughout the day.
So grab your shopping bag, walk the booths, enjoy food from local eateries, music from local musicians, and prepare to have some good, old-fashioned family fun!
To see photos from last year's event, click here.
For the address and directions, head to the Location page.