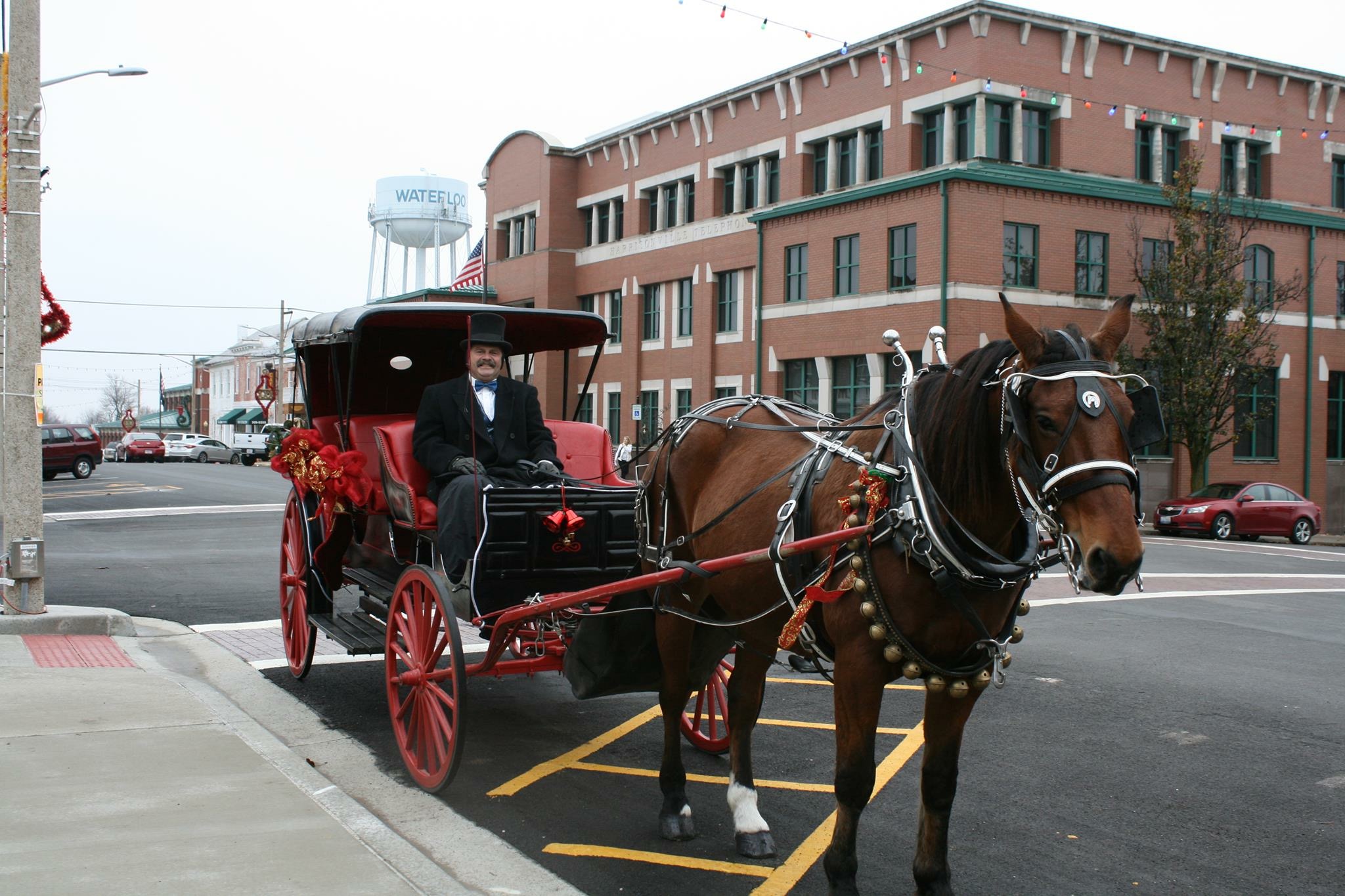 The 38th Annual Christmas Walk will be the weekend after Thanksgiving, November 30-December 1. Come join us for shopping, free carriage rides, holiday music, pictures with Santa and more!
Pick up a card at any of the 13 merchants, get it stamped at each one and turn it in to enter a prize drawing for $1,000 worth of gift certificates!
City Hall will have an open house with coffee, hot cocoa and peanut cake from 11am-4pm on Sunday. Also, Saturday from 8am-6pm and Sunday from 9am-4pm, the House of Neighborly Service will be hosting a Scholastic Book Fair at the old Firehouse (223 S. Main) - all books are buy one, get one free!
Don't forget to vote for your favorite decorated lamp post around the Courthouse Square.