We are happy to welcome you to the City of Waterloo!
Waterloo offers small-town ambiance, located in the heart of Monroe County, Illinois, but also has access to metropolitan amenities, being just 20 minutes from downtown St. Louis, Missouri. We have a great deal of beauty and historic charm to offer, with three museums, many unique restaurants and boutiques, three golf courses, exceptional festivals and events, a weekly farmers' market and many other activities great for all ages and lifestyles!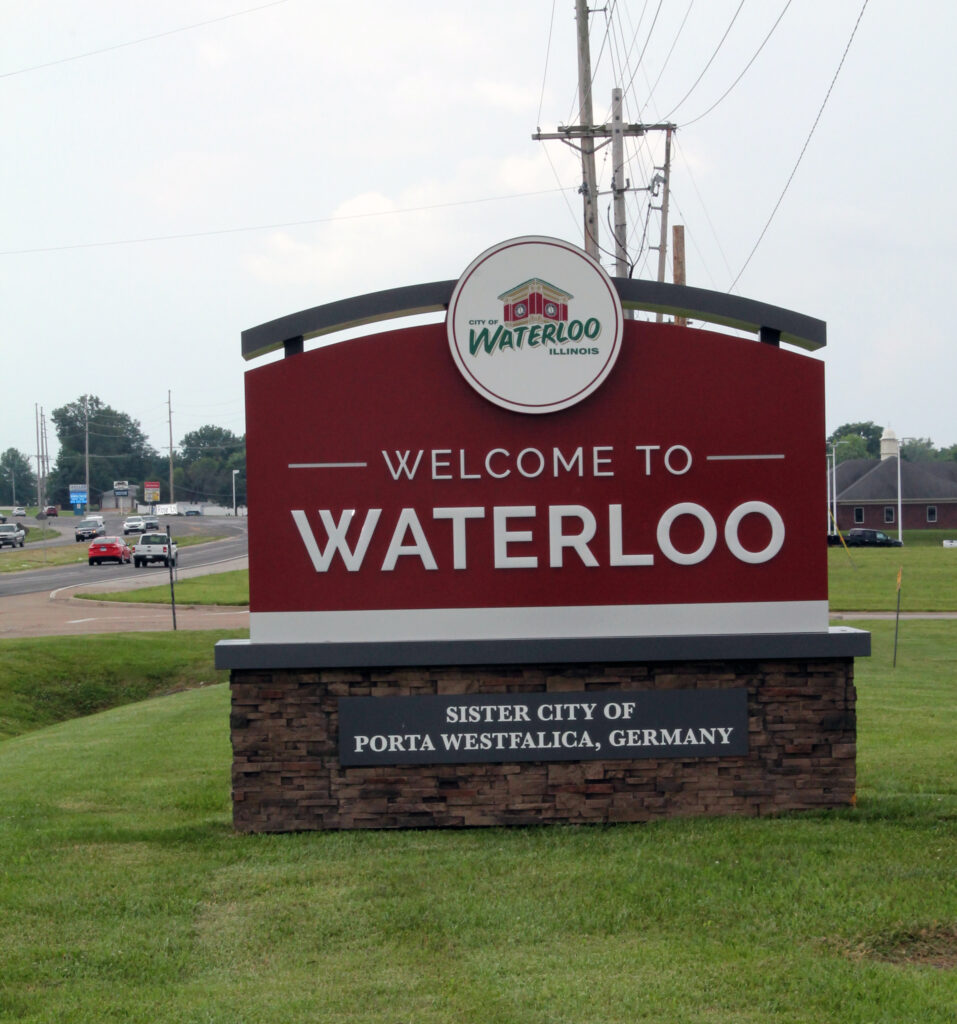 Waterloo is a wonderful community, and we hope you enjoy your stay in the area!
But don't just take our word for it…see what these visitors had to say:
"The area is fascinating with its great history and enjoyable restaurants."
-Art B
"We loved the little town of Waterloo with quaint shops and wonderful restaurants."
-Mark H
"We have not found strangers in Waterloo, only friends we hadn't met yet. This is a great, beautiful, warm community."
-Belinda B