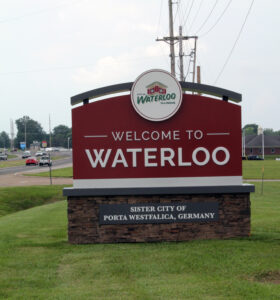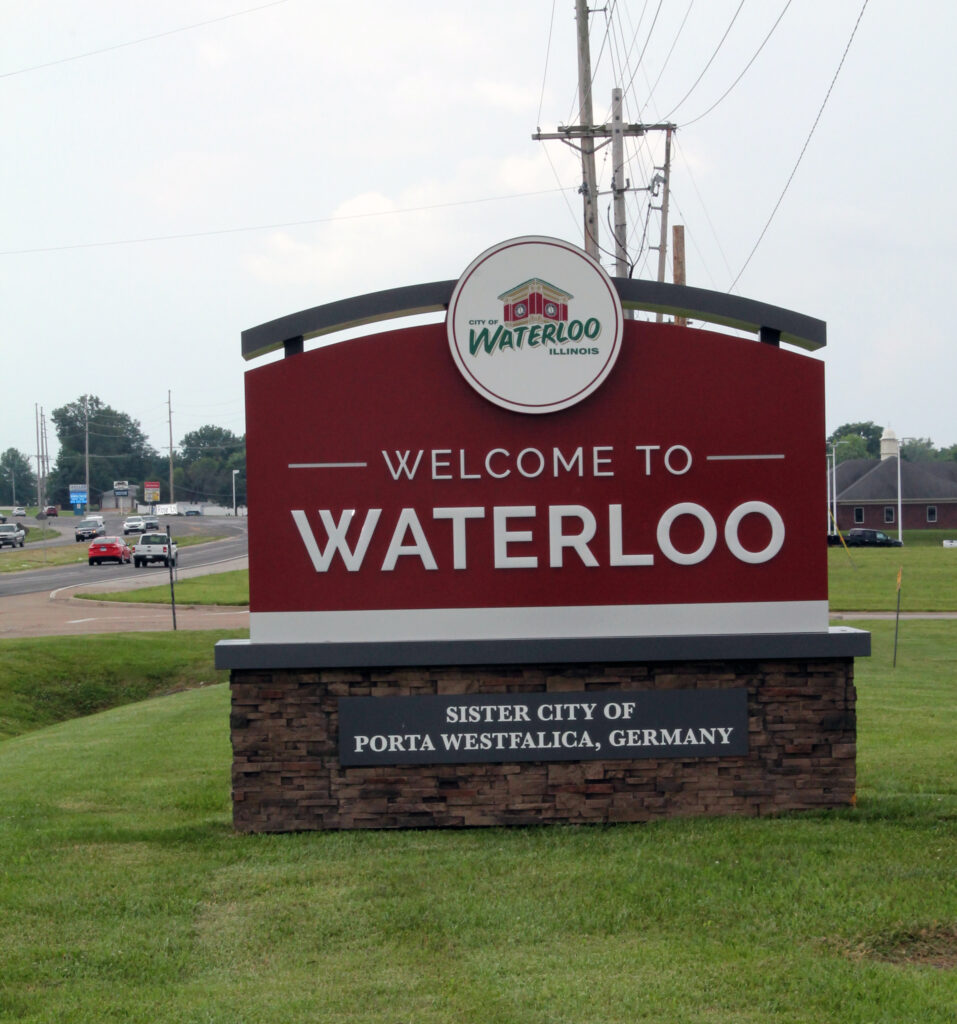 Waterloo is a prosperous community known for its friendly demeanor and historic German ancestry. Located 30 minutes from St. Louis, Waterloo provides approximately 11,000 residents with the convenience of a city while maintaining the comforts and charm of a small town.
Waterloo prides itself on being a community of tradition and progress. While we strive to preserve our historical heritage, Waterloo is a place that embraces new ideas.
The city is committed to providing quality services and an unrivaled quality of life for residents. The mayor and aldermen work cooperatively with city administration, local organizations and residents to set goals and ensure the best service possible is being delivered to our citizens. The people of Waterloo, our business community and city government are shining examples of what can be accomplished with perseverance and a collaborative spirit. Waterloo offers amenities such as state of the art medical buildings, outstanding schools, several new assisted living and nursing facilities, numerous beautiful parks, a winery and microbrewery, unique shopping and restaurants in our historic downtown area and many community events that residents look forward to annually.