Waterloo PumpkinFest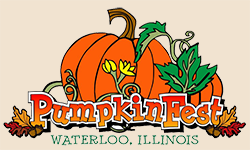 Saturday, October 14 join us at the Courthouse Square from 9 a.m. to 4 p.m. for the best fall festival around! Craft & Merchant Booths, Games, Contests, Music, Food & Drinks and more!
PumpkinFest 50/50 Raffle
Get your tickets for the 4th Annual PumpkinFest 50/50! This year the funds raised will benefit the "Friends of the Courthouse Bison." Tickets can be purchased at City Hall ahead of time, or during PumpkinFest on October 14th, with the drawing taking place that day at 3:30 p.m.
New Utility Emergency Phone Number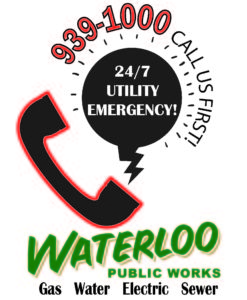 In an effort to make this number more memorable, we have changed the 24/7 Utility Emergency Phone Line to 939-1000. Call this number for any after hours UTILITY emergency including Gas, Water, Electric or Sewer.
WPD Video Sharing Program
The Waterloo Police Department now has a Security Camera Video Sharing Program that is designed to deter crime and promote public safety by working with the residents and businesses of Waterloo. When a crime occurs, police will be able to search the registration data for nearby cameras and enlist the assistance of the community to help collect video evidence. Please help by signing up if you have a video surveillance system.

Security Camera Video Sharing Program Registration Form
Veterans Day Program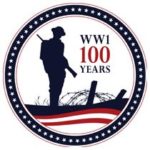 The City of Waterloo, along with the Waterloo School District, VFW, American Legion and Waterloo Park District honor our veterans each year with a special program. This Veterans Day, our program will highlight World War I, as 2017 marks 100 years since the U.S. entered the war. Therefore, we would like to locate any descendant of World War I Veterans. If you know a descendant, please contact Mayor Smith.
939-8600 ext. 200

Mayor Smith

WWI draftees of Monroe County
New Special Event Permit
It is now required to obtain a Special Event Permit 30-days prior to such event being held, along with providing Proof of Liability insurance. Please review the definition of a special event and procedures for obtaining the required permit. Thank you for your cooperation in this matter.


Special Event Permit Application
Tammy: 939-8600 ext. 225


Ordinance No 1719 – Special Events
Excess Flow Valve Notification
The Pipeline and Hazardous Materials Safety Administrations has issued a new regulation that requires the City of Waterloo to offer an Excess Flow Valve (EFV) to its customers. An EFV is an optional safety device that can be installed on a natural gas service line to reduce the risk of a release of natural gas caused by excavation damage. The cost of installation will be the property owner's responsibility. You can find more information in the document provided here:

Excess Flow Valve Letter
2017 Event Calendar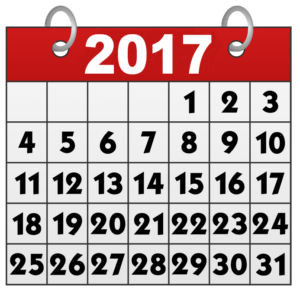 Print your 2017 City of Waterloo Event Calendar so you know what is going on all year long! You may also pick one up at City Hall or at various local businesses.

2017 Event Calendar
Explore Waterloo
A new group of local retailers, restaurants and bars have joined together to plan unique, fun monthly events to help promote all the great places Waterloo has to offer and the importance of eating, drinking and shopping locally. Like the Explore Waterloo Facebook page to keep up to date on all the fun!