2015 Calendar of Events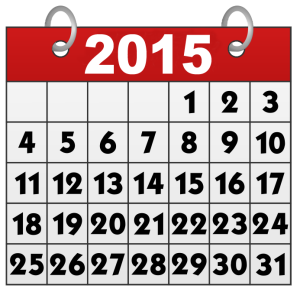 Don't miss out on all of the fun activities happening throughout the year. The 2015 Community Calendar of Events is now available!

2015 Calendar of Events
Vendors Wanted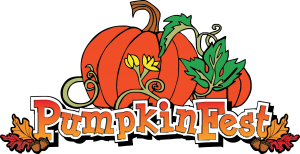 Vendor Registration forms are now being accepted for Waterloo's fall festival, PumpkinFest, which will be held on October 10 from 9 a.m. – 4 p.m.


2015 Vendor Application
Veterans Wanted
The City of Waterloo, along with the Waterloo School District, VFW, American Legion and Waterloo Park District would like to locate any descendants of the Civil War Veterans buried in our Waterloo cemeteries for a special ceremony this Veteran's Day.

 CIVIL WAR VETERANS BURIED IN WATERLOO
618-939-8600 ext. 200     

mayorsmith@waterloo.il.us