2015 Calendar of Events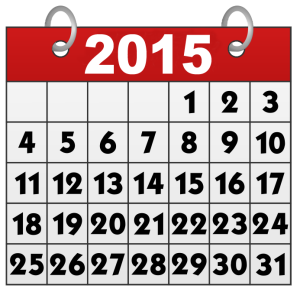 Don't miss out on all of the fun activities happening throughout the year. The 2015 Community Calendar of Events is now available!

2015 Calendar of Events
Code Red Notification System

With the Spring storm season approaching, we would like to remind you to sign up for these emergency notifications. If you need assistance setting up your account, please call City Hall.

Code Red Registration
Yards of Distinction

Do you have a beautiful flower garden, or a well manicured lawn? The City of Waterloo and Waterloo Chamber of Commerce are holding the fifth annual Yards of Distinction contest, which is open to all homeowners or rental tenants within city limits. Several categories will be considered and judged by the Waterloo Garden Club. Nominate your yard or a neighbor's yard that you think is worthy of being a Yard of Distinction! Deadline: Entries will be accepted through June 15th.


Entry Form and Details
Vendors Wanted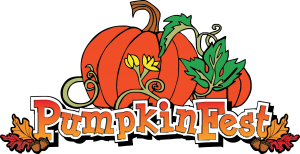 Vendor Registration forms are now being accepted for Waterloo's fall festival, PumpkinFest, which will be held on October 10 from 9 a.m. – 4 p.m.


2015 Vendor Application
Veterans Wanted
The City of Waterloo, along with the Waterloo School District, VFW, American Legion and Waterloo Park District would like to locate any descendants of the Civil War Veterans buried in our Waterloo cemeteries for a special ceremony this Veteran's Day.

 List of Civil War Veterans Buried in Waterloo
618-939-8600 ext. 200     

mayorsmith@waterloo.il.us