2015 Calendar of Events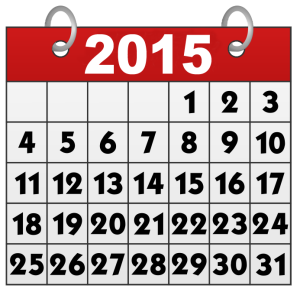 Don't miss out on all of the fun activities happening throughout the year. The 2015 Community Calendar of Events is now available!

2015 Calendar of Events
Direct Pay for Utility Bills
Save time and money by signing up for direct payment of your Utility Bill and never worry about a late payment again! We will continue to send you a copy of your monthly bill for your personal records.

Authorization Agreement for Direct Payment
Snow Removal Policy
The goal of the Public Works Department is to provide snow and ice control in a safe, timely manner. Please review the Snow Removal Policy so you know how you can help:

Snow Removal Policy
Tree Trimming

City of Waterloo will be trimming trees this fall that could interfere with our power lines, in order to minimize the likelihood of power outages and safety hazards that may occur due to high winds, rain or snow/ice storms. If you have any trees located near electric lines on your property that you have questions about work to be done, or want information about the availability of free wood chips, please call Public Works.
618-939-8600, option 5