Community-Wide Yard Sale – 2016
GLOW (Great Ladies of Waterloo) is hosting their 5th annual Community Yard Sale on Saturday, June 4th from 7am – 2pm. For $5 registration, you can be listed in ads and your location placed on a map that will be distributed to shoppers. Visit the GLOW website for more information.


 GLOW Website  

Registration Form
 Home Alone Program – 2016

The City of Waterloo is again sponsoring the annual Home Alone Child Safety Program at City Hall on May 21 from 9 a.m. – 11:45 a.m. The American Red Cross, Waterloo Fire Department, Waterloo Police Department and Monroe County EMS will teach the children what to do in various situations – especially if they are home alone. This program is recommended for children ages 7-13, but all are welcome.
RSVP with the child's name and age:


sdeutch@waterloo.il.us
License Plate Renewals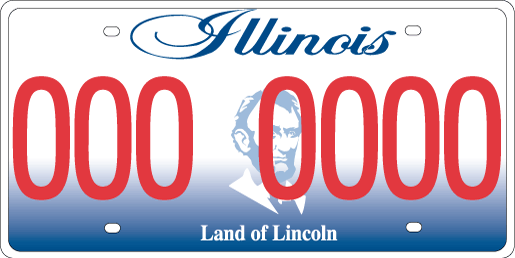 The Illinois Secretary of State's Office is no longer sending renewal notices. It is up to you to remember to renew your license plate stickers. You may still get reminders by email if you register online.

  Register for Reminders
 Pinwheel Coloring Contest
The Violence Prevention Center of Southwestern Illinois is sponsoring a coloring contest for Monroe County students from Pre-K to 2nd Grade. The contest is designed to bring attention to Child Abuse Awareness Month, which is held in April. Coloring sheets can be turned in to City Hall by April 15th.

  Coloring Page
Free In-Person Tax Service
If you're 50 or older, and can't afford a tax preparation service, here is an option for you.

Free Tax Service Flyer