2015 Calendar of Events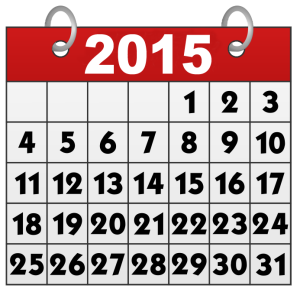 Don't miss out on all of the fun activities happening throughout the year. The 2015 Community Calendar of Events is now available!

2015 Calendar of Events
Code Red Notification System

With the Spring storm season approaching, we would like to remind you to sign up for these emergency notifications. If you need assistance setting up your account, please call City Hall.

Code Red Registration
Pinwheel Coloring Contest
 The Violence Prevention Center of Southwestern Illinois is sponsoring a coloring contest for Monroe County students from Pre-K to 2nd Grade. The contest is designed to bring attention to Child Abuse Awareness Month, which is held in April.

Coloring Page & Contest Details