Pinwheel Coloring Contest
The Violence Prevention Center of Southwestern Illinois is sponsoring a coloring contest for Monroe County students from Pre-K to 2nd Grade. The contest is designed to bring attention to Child Abuse Awareness Month, which is held in April. Entries must be received by April 11.

2017 Pinwheel Coloring Contest
Special Census
Our community has grown since the 2010 census. In order to receive our fair share of population based tax revenues, we must document our population increase with a certified count. Therefore, the U.S. Census Bureau will be conducting a Partial Special Census in Waterloo in the upcoming months. This census will focus on neighborhoods that have experienced the most growth since 2010. If your neighborhood is among those being counted, it is very important that you participate. Your participation will help Waterloo receive increased, population based, funding so we can provide important services you depend on every day.

Map of Neighborhoods
618-939-8600 ext. 209
2017 Event Calendar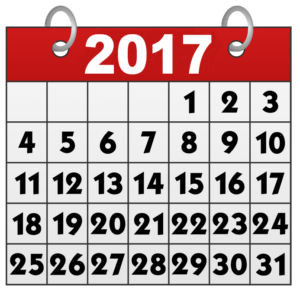 Print your 2017 City of Waterloo Event Calendar so you know what is going on all year long! You may also pick one up at City Hall or at various local businesses.

2017 Event Calendar
Explore Waterloo
A new group of local retailers, restaurants and bars have joined together to plan unique, fun monthly events to help promote all the great places Waterloo has to offer and the importance of eating, drinking and shopping locally. Like the Explore Waterloo Facebook page to keep up to date on all the fun!