Bicentennial Paloooza!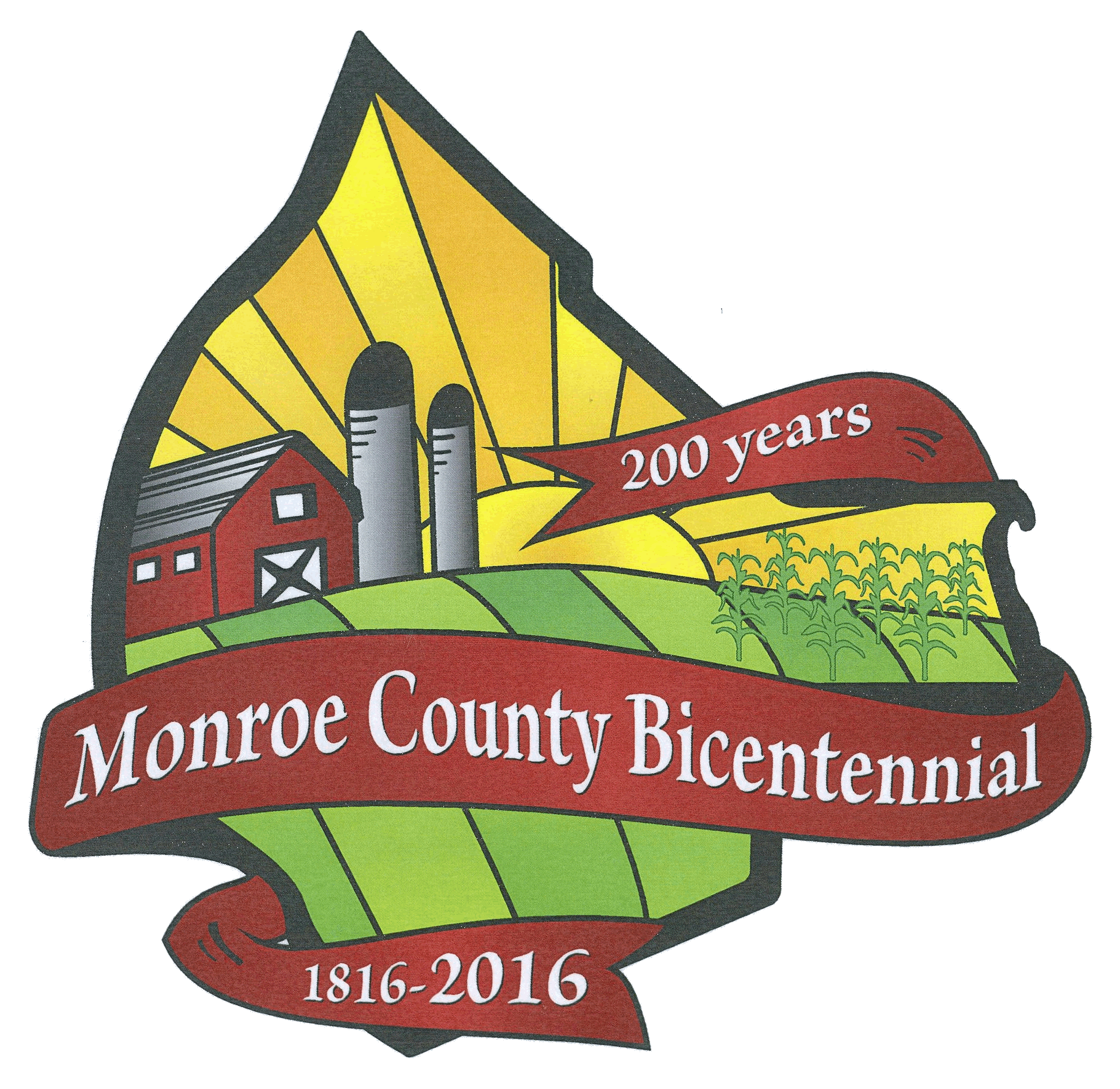 Saturday, August 6 at the Courthouse Square, come celebrate Monroe County's 200th Birthday at the Paloooza! It's going to be a full day of family fun featuring living history demonstrations from the Civil War Era, a Fireman's Muster, BB Gun Trailer, an evening block party with live music and much more!

Paloooza Schedule of Events
Veterans Day Program
This Veterans Day, our program will highlight the Revolutionary War. Therefore, we would like to locate any descendant of Revolutionary War Veterans. If you know anyone, please contact Mayor Smith.

Revolutionary Patriots of Monroe County

  939-8600    

mayorsmith@waterloo.il.us
Free Butterfly Garden Packets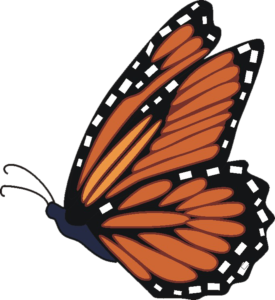 The Waterloo Garden Club has put together packets of all the information needed to create a Monarch Waystation. It even includes some Milkweed seeds to get you started! If you would like one of the FREE packets, you can pick one up at City Hall or at the Courthouse. When you are finished, be sure to send us a picture of your butterfly garden, we would love to see it!
WHS Band Flag Fundraiser

The WHS Band Parents are organizing a new fundraiser in which a 3'x5′ U.S. Flag will be placed in your front yard for Memorial Day, Independence Day, Patriot Day (9/11), Veterans Day and Presidents Day. For more details, see the flyer/registration form below.

Flyer and Registration Form   
Christine: 314-276-6631
License Plate Renewals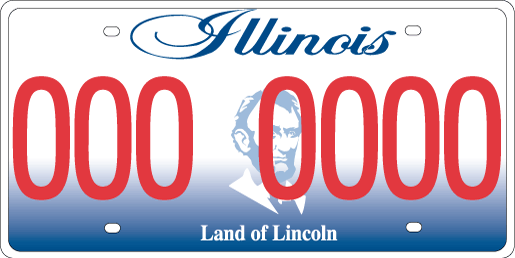 The Illinois Secretary of State's Office is no longer sending renewal notices. It is up to you to remember to renew your license plate stickers. You may still get reminders by email if you register online.

  Register for Reminders