Yards of Distinction Contest

Do you have a beautiful flower garden or well manicured lawn? The Waterloo Garden Club, City of Waterloo and Waterloo Chamber of Commerce are hosting the seventh annual Yards of Distinction contest, open to all homeowners or rental tenants within the City of Waterloo. Judging will take place July 9th.

Entry Form
Save the Date – Solarbration!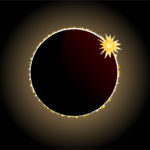 The City of Waterloo, along with Explore Waterloo, is having an Out-Of-This-World event you don't want to miss!! A Total Solar Eclipse will take place on August 21st across the U.S., and lucky for us…Waterloo is in the path of totality! So save the date to join us at the Monroe County Fairgrounds to witness this spectacular natural phenomenon.


Event Flyer

Solarbration Facebook Page

Vendor Application
New Special Event Permit
It is now required to obtain a Special Event Permit 30-days prior to such event being held, along with providing Proof of Liability insurance. Please review the definition of a special event and procedures for obtaining the required permit. Thank you for your cooperation in this matter.


Special Event Permit Application
Tammy: 939-8600 ext. 225


Ordinance No 1719 – Special Events
Excess Flow Valve Notification
The Pipeline and Hazardous Materials Safety Administrations has issued a new regulation that requires the City of Waterloo to offer an Excess Flow Valve (EFV) to its customers. An EFV is an optional safety device that can be installed on a natural gas service line to reduce the risk of a release of natural gas caused by excavation damage. The cost of installation will be the property owner's responsibility. You can find more information in the document provided here:

Excess Flow Valve Letter
2017 Event Calendar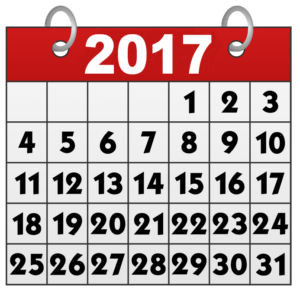 Print your 2017 City of Waterloo Event Calendar so you know what is going on all year long! You may also pick one up at City Hall or at various local businesses.

2017 Event Calendar
Explore Waterloo
A new group of local retailers, restaurants and bars have joined together to plan unique, fun monthly events to help promote all the great places Waterloo has to offer and the importance of eating, drinking and shopping locally. Like the Explore Waterloo Facebook page to keep up to date on all the fun!